Roofing and Roofing Repair
Little Elm, Frisco, Prosper
Call Us Today at(469) 735-1499
Call Us Today
(469) 735-1499
Specialized Roofing Systems & Roofing Repair
After a storm destroys your roof, or after years of wear and tear, turn to the professionals at SF5 Construction for prompt, professional assistance. You can count on us to be there when you need us the most. Day or night. We will assess your roof and help you decide whether you need a complete replacement or just a repair. We will then work with your insurance providers to assure you are getting everything you are entitled to.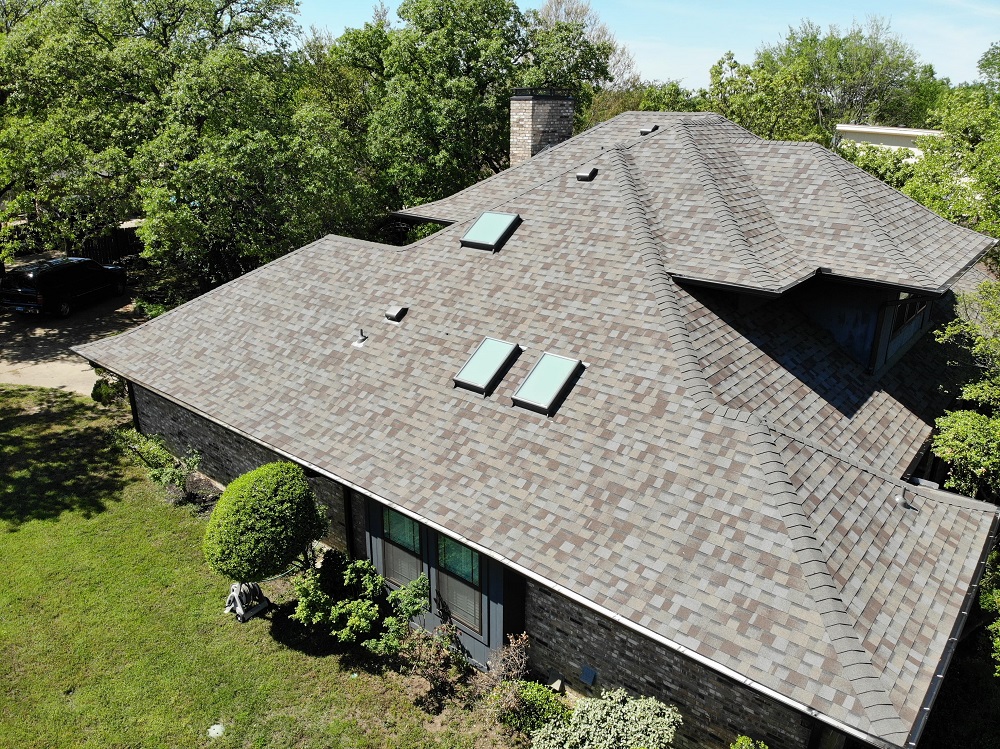 Roofing Repair Services
If your roof needs replacing, we will help you decide which type of roofing and ventilation system is best for your home. Our variety of services means we can handle any roofing job:
Hail Damage Repair
Residential Re-Roofing
Roof Installation
Roof Maintenance
Roof Repair
Roof Replacement
Storm Damage Repair
Storm Repair Services
We also repair and/or restore any exterior damage caused by storm, hail, or wind, including:
Roofing
Windows
Gutters
Siding
Fencing
Concrete
Rely on us for a FREE roof inspection to inspect for any hail, storm, or age damage. With over 25 years of construction experience, we are insurance claim specialists. We'll work with you and be with you every step of the way from filing your claim, making sure you are getting everything you are entitled to from the insurance company and getting your repairs completed in a professional and timely manner.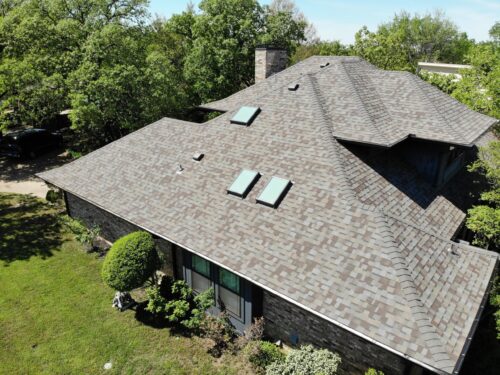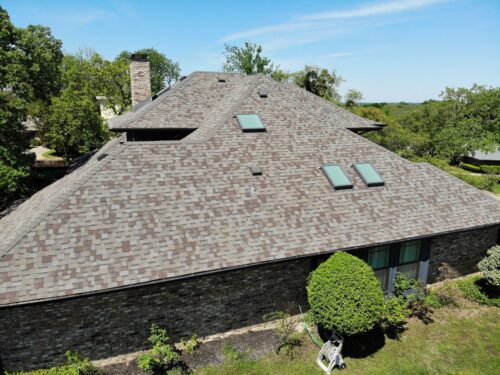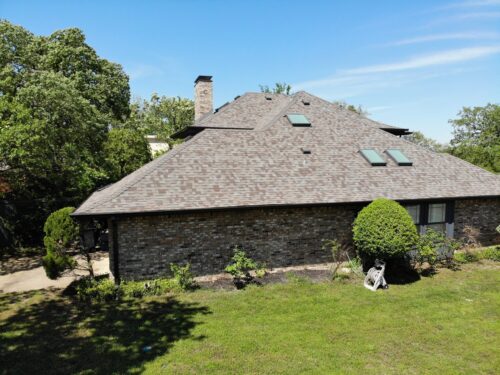 "From our family to yours, we would like to earn your business and help you create and build something that will last for generations."
~ Jeffery Jacobson
Call Us Today at (469) 735-1499