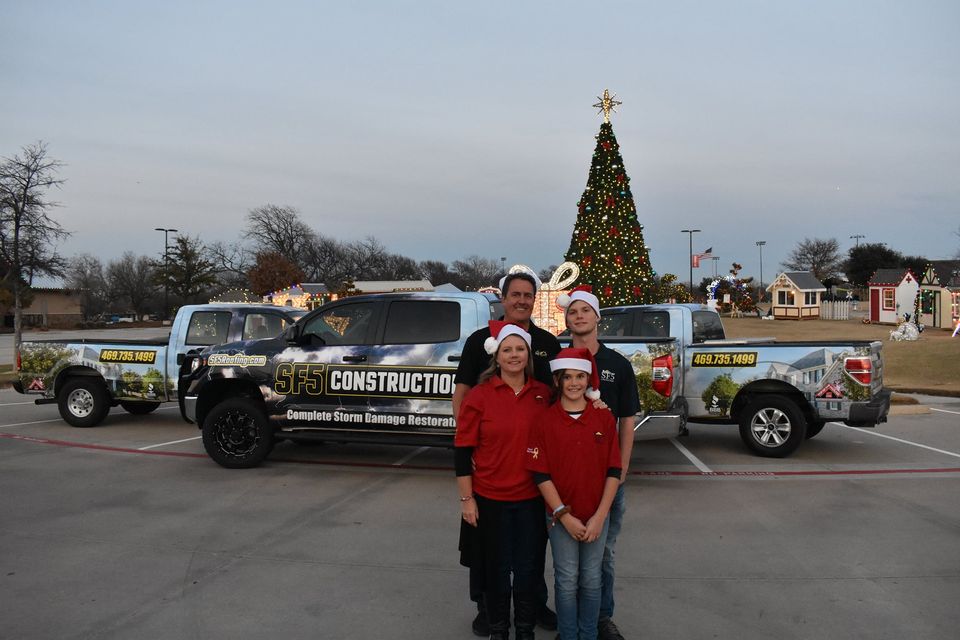 Locally owned and family operated, SF5 Construction has been a household name in roof replacement, storm damage restoration, remodeling, window replacement, outdoor living and more for decades. We are located in Little Elm, TX, and serve the Dallas Metroplex with superior, personal project execution and customer service. We strive to make sure every client has a general contractor they can trust.
SF5 Construction strives for your 5 star review by providing you with quality, work, integrity, and character, and experience. Our team of contractors is highly trained. This is essential, because your insurance agency may not see the entire scope of damage, nor be willing to pay you fair market value. We also make sure that our clients, neighbors, and friends are well educated about the scope of work necessary on their home. We keep you informed throughout the entire project so you know what our team is doing, why they are doing it, and how it will benefit your property in the long run.
SF5 Construction maintains and strengthens relationships with the best manufacturers in the business. SF5 has many accreditations from shingle and ventilation manufacturers. We also offer a Limited Lifetime warranty on our workmanship.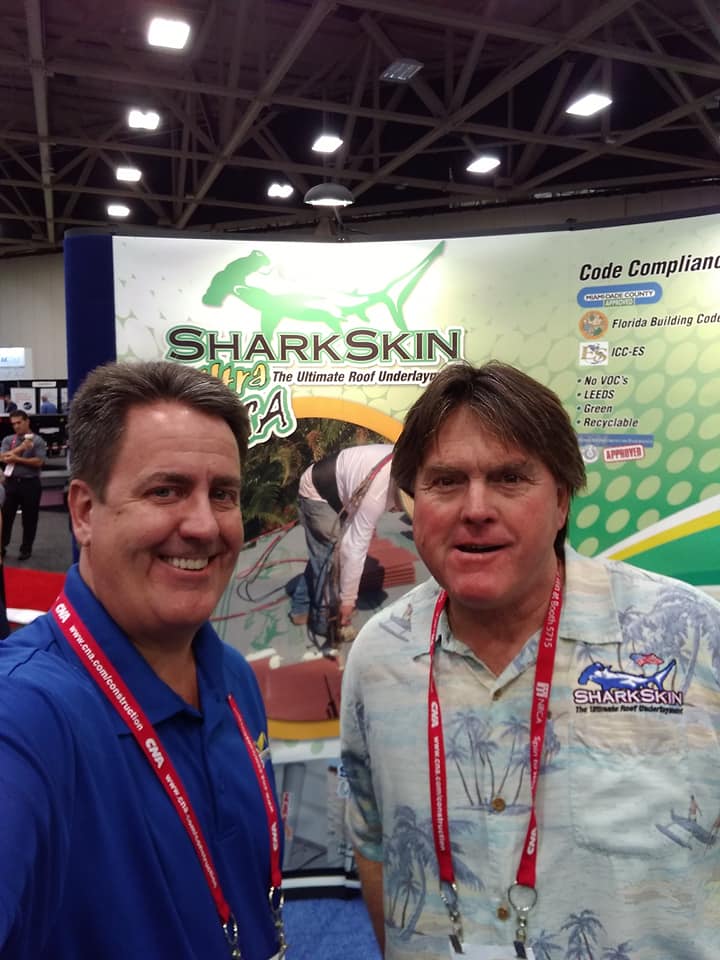 At SF5, we know how stressful it can be to find a trustworthy contractor to fix your leaky roof or broken window. Our job is to relieve as much of that stress as we possibly can. Day or night, our team will be there to alleviate your worries and your damages. Our 25+ years of servicing the Dallas Metroplex gives you the peace of mind that we aren't going to take your money and run. We don't collect a dime until your roof is installed! We will be there from start to finish and have the customer referrals to back that up. We can provide you with customer referrals and testimonials, at any time, that will alleviate any concerns you may have.
SF5 is a leader in storm and hail damage repair and restoration, as well as insurance claims support. Whether you need repairs after a major storm or you want to renovate your property to improve curb appeal and resell value, you can trust SF5 Construction with your property. Contact us today for a free roofing inspection.